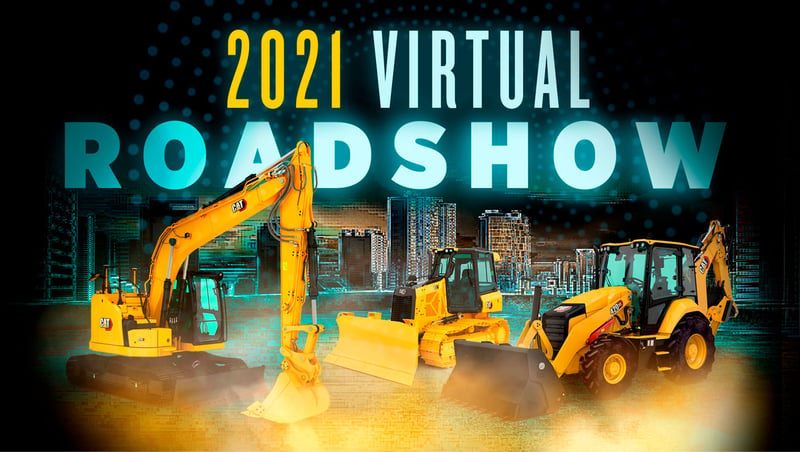 Missed our Virtual Roadshow featuring the new Cat 315 GC?
0.99% for 36 months* on Cat small excavators
*Terms and conditions may apply. Offer ends June 30, 2021.
A new generation of small Cat® excavators with BIG benefits!
THEY'RE COMING
313 and 313 GC
315 and 315 GC
317 and 317 GC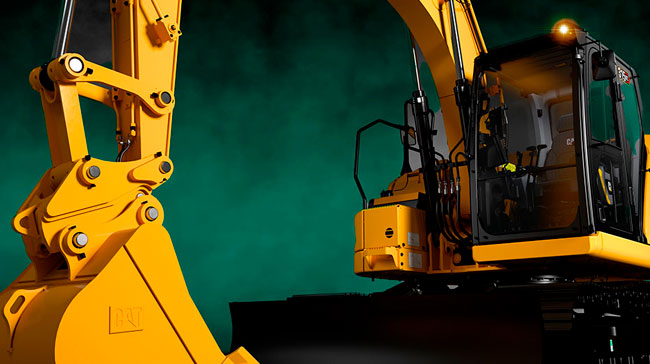 A few features of the small excavators new line:
ENHANCED CAB
The cab is larger with improved visibility all around offering you more comfort and safety.
UP TO 30% LOWER MAINTENANCE COSTS
Maintenance doesn't need to be performed as often so you get more done and it costs you less.
VERSATILITY AND IMPROVED PERFORMANCE
The new hydraulic system is more powerful and efficient while also allowing you to be precise.
We are starting to receive them!
Want to learn more?
Fill out the form below.!